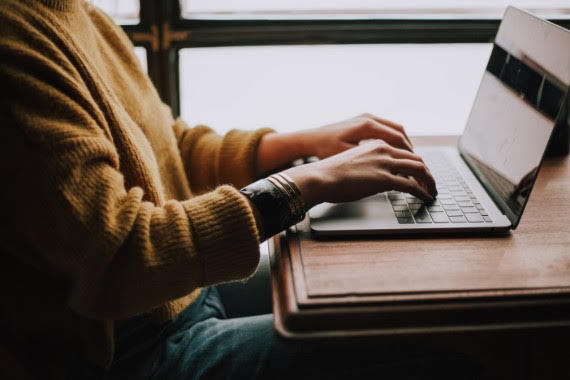 Imagine cutting study time in half and getting thoughts onto the screen easily and without stress.
It's possible if you learn how to touch type.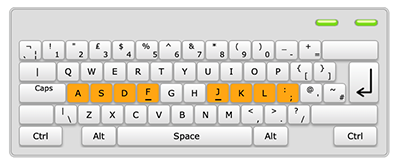 How Does it Work?
When you type with just two fingers or dictate using a scribe or dictation software, you use your conscious mind (you think as you work). This can create mental overload and anxiety.
However, when you learn to touch type using all digits, the skill is automatised and moves to your subconscious, freeing your conscious mind to think and concentrate on more important tasks such as:
Planning, creative writing, processing, proofreading and editing.
It reduces mental load and increases efficiency, productivity & workflow.
It's like driving a car. Once you've learned, you look in the mirror and change gears automatically.