What do research and feedback suggest
Research findings and feedback from assessors suggest that touch typing and using a computer can be formidable and life-changing tools that can open doors for neurodivergent students, as it presents a new and powerful medium for learning and communicating.
The transferable skill can benefit them at university, and through to the workplace, for example, in nursing, where dictation on a daily basis is impractical.
How Does it Work?
When students type with just two fingers or dictate using a scribe or speech recognition software, they use their conscious minds. They think as they work. This can create additional mental load.
However, when they learn to touch type using all digits, the skill is automatised and moves to their subconscious, leaving their conscious mind free to think and concentrate on more important tasks such as:
Planning, composing, processing, proofreading and editing.
It reduces mental load and increases efficiency, productivity & workflow.
The Subconscious Skill also: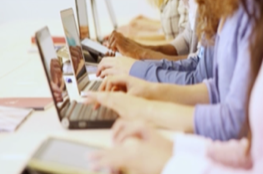 Levels the playing field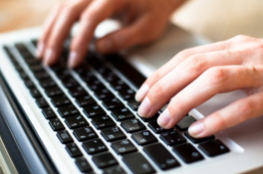 Instils confidence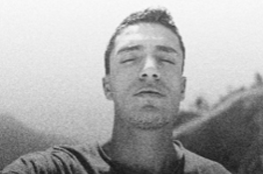 Reduces anxiety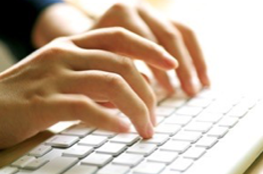 Used in exams & in the workplace