Business Edition
Why Teach your Employees to TYPE?
Incentivise employees with a world recognised 'City & Guilds Assured' digital Certificate and Badge to showcase on their social media profiles.
Earn CPD / CE Accreditation points / hours with ALL our business courses.
Bett Awards Finalist 2019.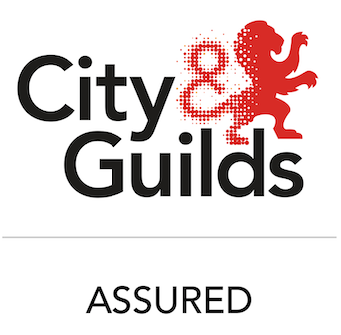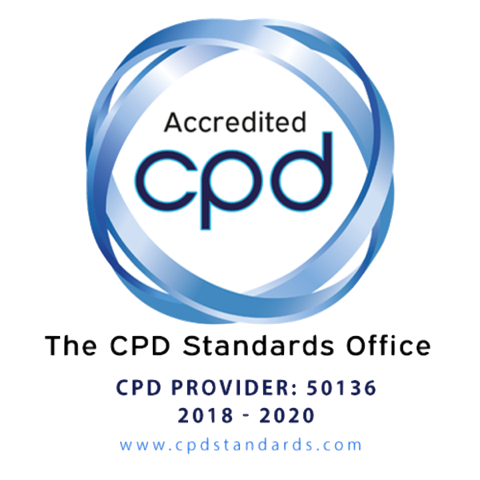 Key Features
Probably the WORLD'S FASTEST way to learn to type – just 90 minutes.
Fast, easy keyboard training means higher take up and success rate
Uses just 11 words in 5 scientifically structured and trademarked phrases
Unique and Revolutionary ACCELERATED LEARNING teaching method using 'brain balance'
Short modules designed to fit in and around busy work schedules
Simple, yet discreetly challenging 'SpeedBuilder' module to increase both speed and accuracy
USA and UK accent, vocabulary and keyboard options
SEN Enabled - a strong multi-sensory approach throughout - widely used by dyslexic learners
Interactive multimedia, with text and audio instruction and provision of 'speaking keys' option, covering the A-Z keys
Simple, fresh, and uncluttered presentation style, easy to read typeface, high foreground and background colour contrast
Comprehensive and easy to use back office - ability to import the company's database in minutes and monitor employee progress
Tried, Tested, Proven - Over 1 million users, SME to global blue chips. Selected by banks, government departments and businesses in every sector
Available immediately - Online / Download / Scorm Compliant / Intranet / CDROM
Deployment advise for organizations, managers and learners
Learner Support Materials – to increase take-up and learner motivation
Huge ROI – easy to measure ROI with calculator provided
One year free technical and user support
Free and easy no obligation trial - subject to status
BETT award finalist
Will run in a Learning Management System
NO distracting games
Typing Tutor software ideal for all ages and abilities
Copyright KAZ Type Limited 2019. KAZ is a registered trade mark of KAZ Type Limited.
Developed by : STERNIC Pvt. Ltd.